J. A. M. Excavating LLC

Utility Specialist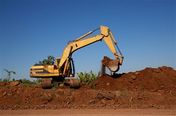 J. A. M. Excavating LLC Is a Woman Owned Business and Offers all types of Excavating and Demolition needs for Residential and Commercial Projects, From Utility Trenching, Gopher Shots, Wet Taps, All Types of Water Work and Sewers, Site Work, Water Separators, Grease Traps, Foundations, Footers, septic Systems, Grading, Hauling,
Hardscaping, Patio, Walkways & Driveway Pavers, Any Type Of Drainage, Demolition & Consulting needs.
We Also Deliver Aggregates. OFFICE # 484-664-1355


"PERFORMANCE NOT PROMISES"
---
We Do All Types Of Utility Trenching & Installation, Equipment & Dump Truck Rentals,
Including Emergency Services of all Types.
J.A.M. Excavating LLC
1275 Glenlivet Dr
Suite 100
Allentown PA 18106
484-664-1355-Office
484-664-1356-Fax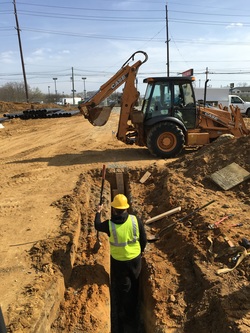 Over 36 Years of Experience